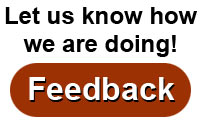 Where:
Alliant Energy Center
1919 Alliant Energy Way
Madison, Wisconsin

Show Hours:
Friday 4:00 PM to 9:00 PM
Saturday 9:00 AM to 6:00 PM
Sunday 10:00 AM to 5:00 PM

Ticket Prices:
$15.00 for a day pass
$25.00 for a weekend pass.
Note: Ages 17 and under: free.

Tickets may be purchased in advance before March 3, 2017 at www.rutabaga.com or at Rutabaga.

At Canoecopia, tickets can be purchased with cash or check only.

Parking:
$7.00 per car per day
Weekend pass: $19.50



Request a Show Guide
Visit Rutabaga.com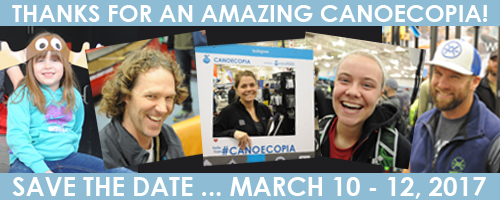 Want to stand-up paddle on local ponds? Considering an expedition? Thinking about fishing from a kayak? Join over 20,000 paddling enthusiasts from beginners to experts to experience Canoecopia!

Canoecopia is the largest paddlesports consumer event in the world, with more than 250,000 square feet of kayaks, canoes, stand up paddleboards, outdoor equipment and clothing, all at the best prices of the season! Over 110 seminars and clinics make Canoecopia an educational event where you can learn about the perfect gear for your style of paddling, develop skills to get you where you want to go, and discover some of the many places to paddle, both near and far.

If you're interested in experiencing life on the water, Canoecopia is the best place to spend the weekend! Canoecopia is presented by Rutabaga Paddlesports.



Canoecopia is a great showcase for your business or products. We allow select outfitters, guides, schools, and people with a specialized product that is outdoor or paddlesports-related to exhibit at Canoecopia (no ginzu knives or Sham-wows, please). If you're interested, contact Darren at . Don't wait, we'll be filling up quickly!




Do you want to receive our show guide for 2017? Add your name to get next year's 2017 Canoecopia Show Guide. Some ask if we sell our mailing list. As much as people ask us, we don't. Ever. Period.