Where:
Alliant Energy Center
1919 Alliant Energy Way
Madison, Wisconsin

Show Hours:
Friday 4:00 to 9:00 PM
Saturday 9:00 to 6:00
Sunday 10:00 to 5:00

Ticket Prices:
$15.00 for a day pass
$25.00 for a weekend pass.
Note: Ages 17 and under: free.

Parking:
$6.00 per car per day




Request a Show Guide
Visit Rutabaga.com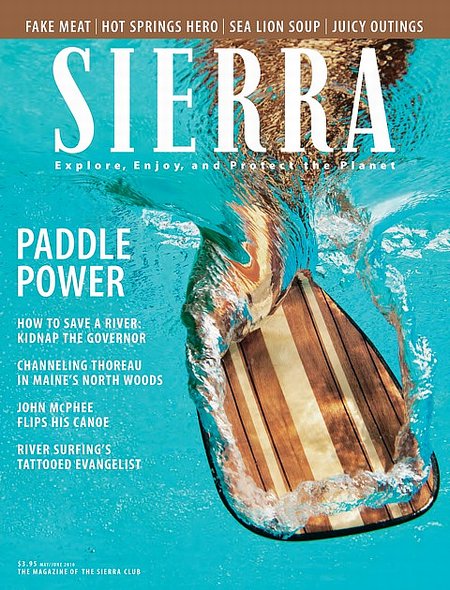 Featuring strong reporting, engaging writing, and stunningly beautiful photographs, SIERRA magazine is an indispensable guide for people who care deeply about nature. Published bimonthly by the Sierra Club, the magazine reaches more than 1.4 million readers across North America.

The Sierra Club and its members have been paddling, fishing and protecting our waterways for more than 100 years. SIERRA magazine publishes regular paddling features, showcases paddling gear as well as our famous Annual Paddling Issue in the May/June issue. Sierra is proud to be the exclusive media sponsor for the 5th year.

For more information regarding a Sierra Club membership or Sierra magazine contact Kristi Rummel at 608-435-6220 or email her at .

The Sierra Club website can be found at www.sierraclub.org/sierra.